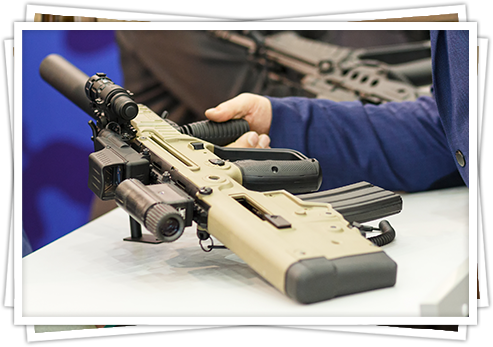 CLASS 3 DEALERSHIP
Mitchell Location
SoDak Sports is proud to announce that we are be the region's newest Class 3 Firearms Dealership. We're excited to expand our offerings to include additional products including fully automatic rifles, short barreled rifles (SBRs), short barreled shotguns (SBSs) and suppressors.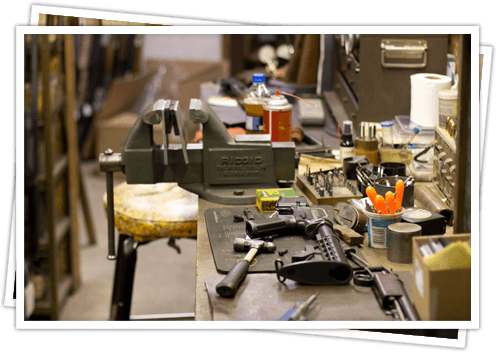 GUNSMITHING
Aberdeen and Mitchell Locations
If you have a gun that is in need of service, both Aberdeen and Mitchell locations have some of South Dakota's finest gunsmiths on staff. We can do everything from general repair and maintenance to custom rifle and pistol work! We also provides complimentary mounting and bore sighting with and gun and/or scope purchase. Need warranty work? SoDak Sports is a warranty center for Browning and Winchester firearms. So if you are in need of any of these services please stop in or give us a call to make your appointment!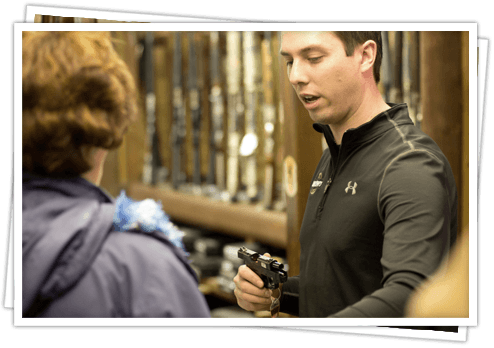 FIREARM CONSULTATION
Aberdeen and Mitchell Locations
Whether you're looking for a shotgun, handgun or rifle, we can help you evaluate the options and determine which is best for you. Our staff loves guns as much as you do and is well trained and equipped to assist a first time gun buyer or a customer who has hundreds of guns in their collection. We can also assist in fishing rod or archery equipment in our Aberdeen location. Stop in to either location today and let our experts help.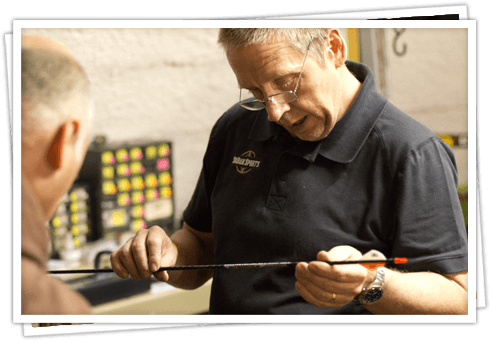 ARCHERY TECHNICIAN
Aberdeen Location
Aberdeen SoDak's archery technician, Mark Lemmon, has many years of experience. For those of you interested in a new bow, Mark can assist in picking the right bow and accessories to fit your needs. He will also ensure it is properly set up! Mark can also provide proper maintenance and tuning for those of you who already have a bow. Along with carrying a great selection of bows, we carry a great selection of arrows and can assist in picking the right arrow for you bow setup. Visit Aberdeen SoDak today and let Mark help with all of your archery needs.